CECILIA RIOS-AGUILAR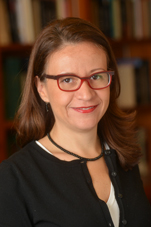 Cecilia Rios-Aguilar is Associate Professor of Education and Director of the Higher Education Research Institute in the Graduate School of Education and Information Studies at the University of California Los Angeles. Dr. Rios-Aguilar's research is multidisciplinary and uses a variety of conceptual frameworks—funds of knowledge and the forms of capital—and of statistical approaches—regression analysis, multilevel models, structural equation modeling, GIS, and social network analysis—to study the educational and occupational trajectories of under-represented minorities. Dr. Rios-Aguilar's research interests include quantitative research methods, big data, social media, community colleges, and educational policies. She obtained her Ph.D. in Education Theory and Policy from the University of Rochester, her M.S. in Educational Administration from the University of Rochester, and her B.A. in Economics from the Instituto Tecnológico Autónomo de México [ITAM].

KEVIN EAGAN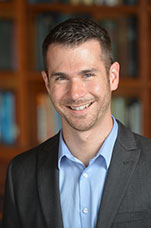 Kevin Eagan is Assistant Professor in Residence and Director of the Cooperative Institutional Research Program (CIRP), the longest-running and largest empirical study of higher education in the country. He is also the Managing Director of the Higher Education Research Institute at UCLA (HERI) , where the CIRP surveys are administered. Dr. Eagan's research interests include issues related to undergraduate science, technology, engineering, and mathematics (STEM) education, contingent faculty, student retention, institutional contexts and structures of opportunity, survey validity and reliability, and advanced quantitative methods. He obtained his Ph.D. in Higher Education and Organizational Change from UCLA, his M.S. in Higher Education Administration from North Carolina State University, and his B.S. in Mathematics from Greensboro College.

ELLEN BARA STOLZENBERG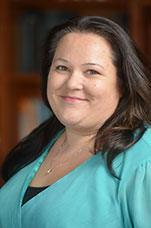 Ellen Bara Stolzenberg is Assistant Director for Research. Dr. Stolzenberg's research interests include students in transition, doctoral education, disciplinary and department culture, faculty-student advising relationships, and study abroad. She obtained her Ph.D. in Higher Education and Organizational Change from UCLA, her M.A. in Counseling & Student Affairs from UCLA, and her B.A. in Spanish and Linguistics from Tulane University.
MELISSA ARAGON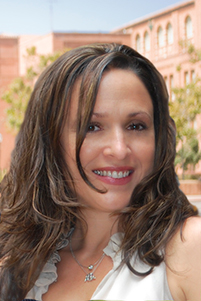 Melissa Aragon is Assistant Director of Operations at UCLA's Higher Education Research Institute.
NATHANIEL KANG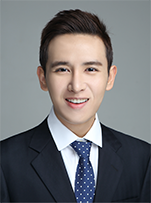 Nathaniel is a professional data scientist with 5 years of marketing experience and data science knowledge of various industries. As the Assistant Director for Data Management at UCLA's HERI, he is responsible for all aspects of databases and inferential analyses of survey data. In addition to developing and managing the databases, Nathaniel also designs coding architecture for survey in SPSS, SQL, R, and produces descriptive reports provided to participating campuses. He obtained his M.S. degree in marketing from Marshall School of Business, University of Southern California (USC).