In this intensive, hands-on, three-day program you will learn how to design, analyze, and report your own study using CIRP data. You will also learn about the latest research findings on relevant issues ranging from retention and student-faculty interaction to campus climate and diversity.
Venue: TBA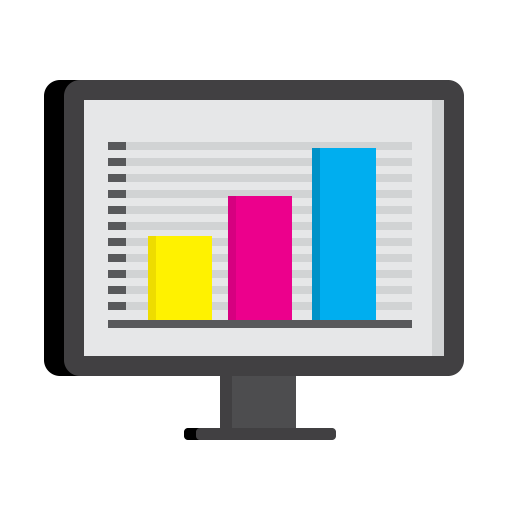 Click Here to Register!
In-depth training on:
The conceptual framework of the CIRP surveys
The interpretation and analysis of your data
Potential uses for the data on your campus
Who should attend:
Institutional Researchers
Student Affairs Researchers
Assessment Directors
Faculty Engaged in Educational Research
"Two and a half days of uninterrupted focus on CIRP data, contructs, etc.
The opportunity to pick the brains of the HERI faculty/staff who are all very knowledgeable and professional."
–Jamie Redwine, Washington and Lee University
Featured Speakers for CIRP Summer Institute 2016
Lodging Information
Reservations for the Hotel Angeleno can be made online or by calling their Reservations Department directly at (310) 476-6411. Individuals are responsible for making their own reservations and should identify themselves as part of the UCLA HERI Summer Institute group. All reservations must be guaranteed by a valid credit card at the time of reservation. Reserve your room today. Rooms at a special conference rate are limited.