A Pinteresting Opportunity for Higher Ed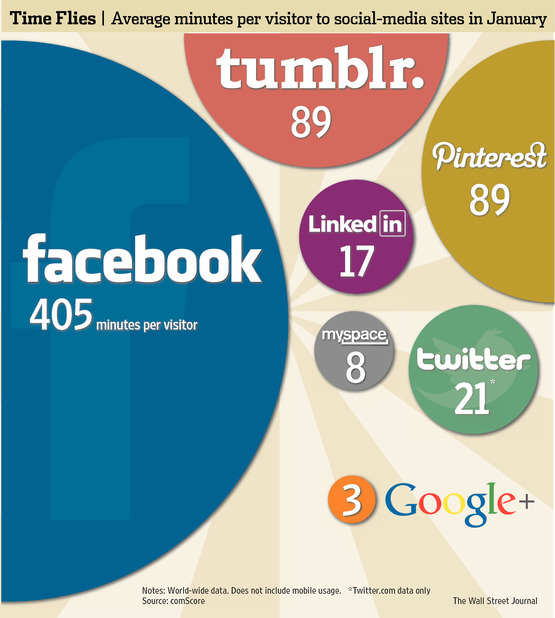 I had been hearing a lot about Pinterest over the last year (mostly from friends and colleagues whom I'd describe as creative, visually-minded, even artsy), and was admittedly skeptical about the versatility of this new social media tool. Allowing users to share images, videos and links through the use of a virtual bulletin board or "pinboard," Pinterest seemed just like the latest fad in social media designed for a niche audience.
My curiosity ultimately got the best of me and I joined it anyway.  That's when I realized its distinct value—to help organize all of the things I like and that interest me in one place and to then have the ability to share these things with others.
I got to thinking about how Pinterest could be used in a professional space thanks to USA Today's recent article about the role of Pinterest in higher ed and other coverage of the topic, including this article from Higher Ed Live.
Now that Pinterest has become more mainstream, I am starting to think that not having a presence on this site could result in a missed opportunity from both a marketing and branding standpoint.
After all, the Pinterest audience is growing exponentially with ten million unique visitors each month. And, of the top seven social media sites, Pinterest is tied for second place in capturing visitors for the longest period of time in a given month (see the image above or  infographic here).
I see many ways in which HERI could utilize Pinterest–to share our news, reports, infographics and other valuable materials. Only time will tell whether Pinterest will take off in the higher ed community. My bet is that it will.