1976: America's Bicentennial and College Freshmen's Views on Campus Control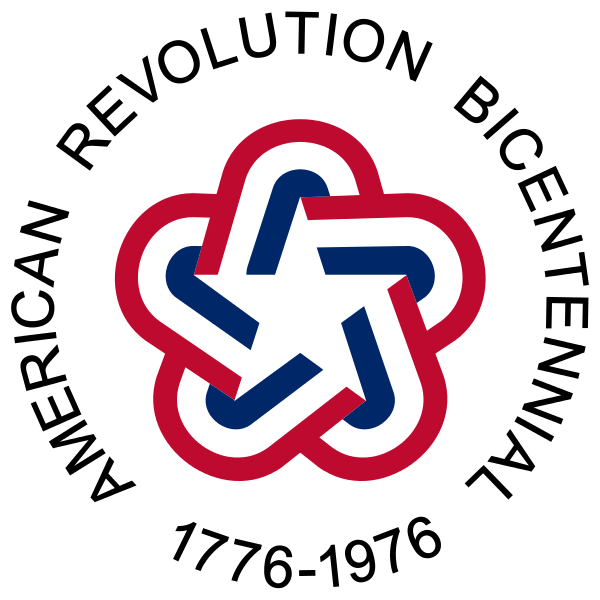 It was America's Bicentennial. It was also a year of the Summer and Winter Olympics. In the Summer Olympics, Nadia Comaneci, the 14-year-old Romanian gymnast, scored seven perfect 10s and won three gold medals. The U.S. men's swimming team won 12 of 13 gold medals in swimming events, and Bruce Jenner won the decathlon. In the Winter Olympics, the Russian hockey team won the gold medal (again) and 19-year-old Dorothy Hamill won gold in women's figure skating for the U.S.
In world events, the Khmer Rouge leader Pol Pot became the virtual dictator of Cambodia; the Israeli Defense Forces (IDF) mounted a raid on Entebbe Airport in Uganda to free Israeli hostages from a flight hijacked by the Popular Front for the Liberation of Palestine. Scientific and technological accomplishments included the unmanned U.S. spacecraft Viking I landing on Mars and Air France and British Airways' beginning regularly scheduled commercial supersonic flights. In the arts, notable fiction works published were Roots (Alex Haley) and The Woman Warrior (Maxine Hong Kingston); A Chorus Line received the Pulitzer Prize for Drama, Philip Glass wrote Einstein on the Beach, and movie releases included Rocky, Taxi Driver, Network, and All the President's Men.
What were incoming college freshmen participating in the CIRP Freshman Survey thinking in 1976, in this unsettled time only six years after the Kent State and Jackson State shootings? Unsurprisingly, issues related to campus control were on their minds. When asked their views on the statement "College officials have the right to ban persons with extreme views from speaking on campus," 77.6% disagreed either "somewhat" or "strongly." However, responses to the statement "Students have the right to demonstrate to prohibit speakers from coming to campus were slightly less emphatic; 41.3% disagreed either "somewhat" or "strongly," while 58.7% agreed either "somewhat" or "strongly."
A total of 70.6% disagreed either "somewhat" or "strongly" with "Student publications should be cleared by college officials," and 87.1% disagreed either "somewhat" or "strongly" with "College officials have the right to regulate student behavior off campus." Interestingly, when asked to rate their political liberalism and conservatism (on a scale ranging from "lowest 10%" to "highest 10%"), 51.0% rated their liberalism "average"—just about identical to the 51.1% who rated their conservatism "average." Only 2.6% of respondents rated their conservatism "highest 10%"; 3.7% of respondents rated their liberalism "highest 10%."
Related to faculty and grades, 73.7% of entering freshmen respondents agreed "somewhat" or "strongly" that "Faculty promotions should be based in part on student evaluations." However, 80.9% disagreed "somewhat" or "strongly" with "College grades should be abolished." This, after the responses related to control of demonstrations, speakers, publications, and behavior, reaffirmed at least some desire for control and assessment as well as the ability to demonstrate academic accomplishments in an uncertain age.
Did you know?: 62.9% of entering college freshmen in 1976 rated themselves as "average" in physical attractiveness.
43.1% of entering freshmen disagreed "strongly" with the statement "As long as they work hard, people should be paid equally regardless of ability or quality of work."