2000: Y2K and Hanging Chads as Students and Colleges Go Digital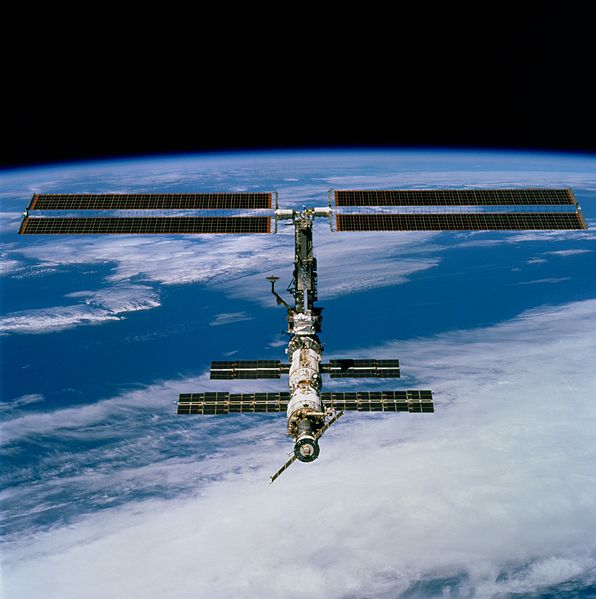 After ringing in the new millennium, events on the world stage signaled a host of new beginnings and opportunities. The first crew of the International Space Station launched in October, starting a constant human presence in space that has continued through the present day, the Human Genome Project had assembled nearly the entire genome, and after a dramatic recount and Supreme Court case, George W. Bush was declared the next President of the United States.  The London Eye became the largest operating Ferris Wheel, pushing people higher into the sky, while the first Olympic Games of the 2000s were held in Sydney, Australia—only the second time they were held in the southern hemisphere
Early in 2000, the NASDAQ composite reached record highs before a significant downturn and crash. Despite the boom and bust of the DotCom era, digital technology had become part of the social fabric and was here to stay. During that year, President Clinton made GPS technology available to the consumer market, paving the way for its commercial and mass use.
During this new era of digital technology, admissions professionals were looking for new ways to connect with students. In 2000, the National Association for College Admission Counseling (NACAC) offered Virtual College Fairs to students for the first time. In addition to the traditional, in-person fairs NACAC organized across the country, they introduced online fairs as a way to make information more accessible to students and their parents from both the United States and abroad.
As college admissions professionals began to connect with students via online platforms, the 2000 CIRP Freshman Survey introduced new items that asked students to identify influences on their college choice process, including from the importance of information from a website. More than one-third of students (37.1%) indicated that websites were somewhat or very important when making their college decision. Students from families that made $200,000 or more were slightly more likely (38.9%) to indicate that information from a website was important than students from families making less than $30,000 (36.3%).
To understand more about why students chose their particular college, CIRP created a construct, which measures concepts that are not easily observed or measured using a standardized scale. Students receive a score for each construct, and based on that score, they are identified as having high, average, or low scores. One of the constructs, the "College Reputation Orientation," measured the degree to which students valued academic reputation and future career potential in their choice of their current college. The Reputation Orientation measure consisted of the following three survey items:
This college's graduates get good jobs

This college's graduates gain admission to top graduate/professional schools

This college has a very good academic reputation
Overall, 23.1% of students had "high" levels of "College Reputation Orientation." Students attending private institutions, universities, and more selective institutions had much higher scores on "College Reputation Orientation" than their peers at public institutions, four-year schools, and less-selective institutions.
While introducing the College Reputation Orientation construct, CIRP also introduced a number of other constructs, including Academic Self-Concept, Social Self-Concept, Social Agency, and Likelihood of College Involvement. These constructs, and others developed later in the decade, have become key components of CIRP's efforts to help institutions understand the college student experience and the impact of college.
Did you know?
24.6% of first-generation students demonstrated high levels of social self-concept compared to 29.5% of their continuing-generation peers.

19.8% of women had high levels of social agency compared to 16.7% of men.

18.0% of students attending college in New England and the Mid-Atlantic had high levels of academic self-concept compared to 22.0% of students attending college in the Midwest.

17.7% thought there was very little or no chance they would join a student club or group.